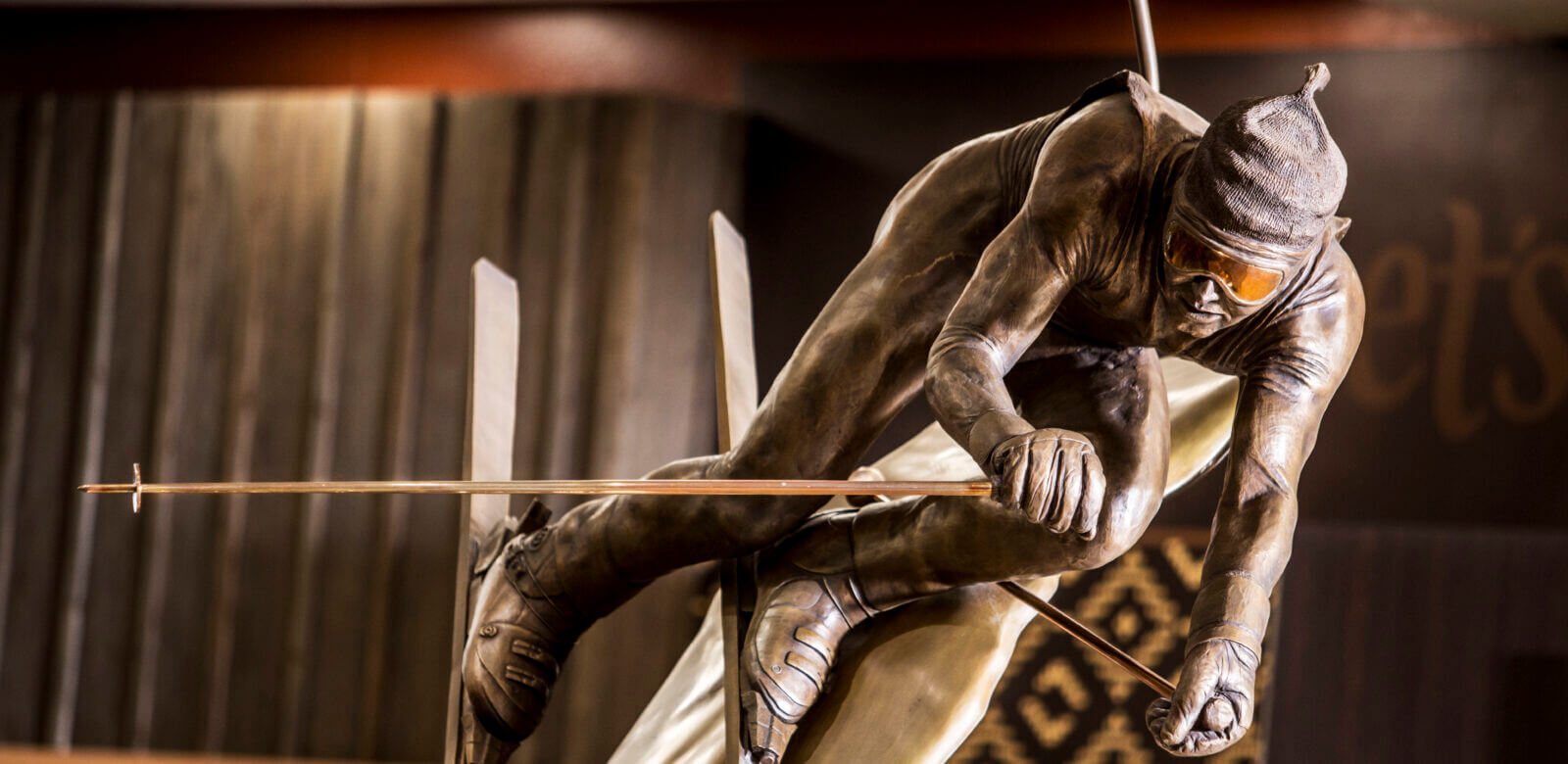 We'll Make You Feel Right at Home
Services, Amenities, & Important Travel Information
At RNO, we make traveling fun. Explore world-class services, amenities, and get helpful tips and tricks on how to make your next trip through RNO even greater than the last. 
Get to your gate so you can get on your way! Review our terminal maps to make sure you're in the right place at the right time.

We take passenger safety and security very seriously. From parking to helpful information about TSA requirements, read more about RNO airport security procedures and policies. 

Did you leave something at the airport? Don't worry! RNO is here to help. Staff and travelers can turn in lost items to lost and found where RNO will keep your item(s) safe until you can come back to retrieve them. 
Being at the Airport Has Never Been Better